Garage Door Without Insulation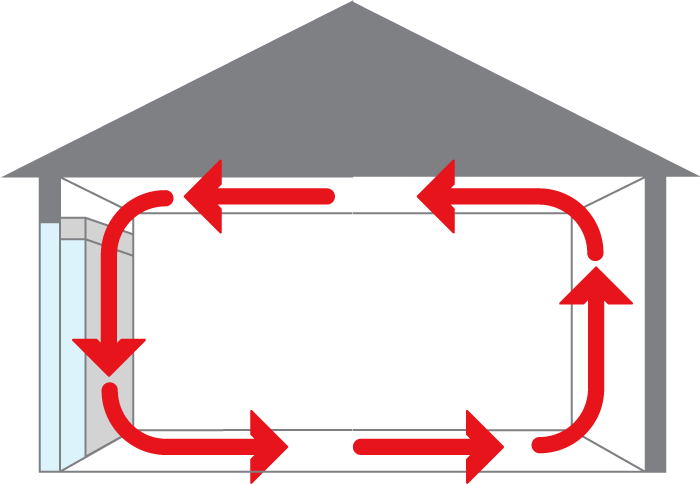 Garage Door With Insulation
Manufactured in a state-of-the-art local facility using a new generation of rigid reflective foil laminate technology, suitable for garage insulation.
It uses a radiant barrier to reflect heat away from your property, while still creating an insulating core wherever it is installed. This means that your property is protected from heat penetration in multiple ways.
Professionally fitted insulated garage door insulation will change the temperature between 12-15 degrees instantly.
The double foil faced film helps prevent radiant loss "Thermal Boundary" like cool rooms and thermal blankets.
Insulating your garage door can:
Why Insulation Garage Door
Reasons Why Insulating Your Garage Door with EPS Systems is a Good Choice
WHAT ARE THE PANELS MADE FROM
Our garage door insulation panels are manufactured in Australia from recycled SL-grade Expanded Polystyrene (EPS) material. EPS is known for its proficiency in insulation, with an outstanding R-value of 3.9 per square inch installed. In addition to that, it is lightweight, weighing between 100g-200g per panel
There is no:
In the manufacture of the Expanded Polystyrene (EPS) insulation panels. The pure aluminium that is directly laminated to both sides of the garage door insulation panels are 100% recyclable.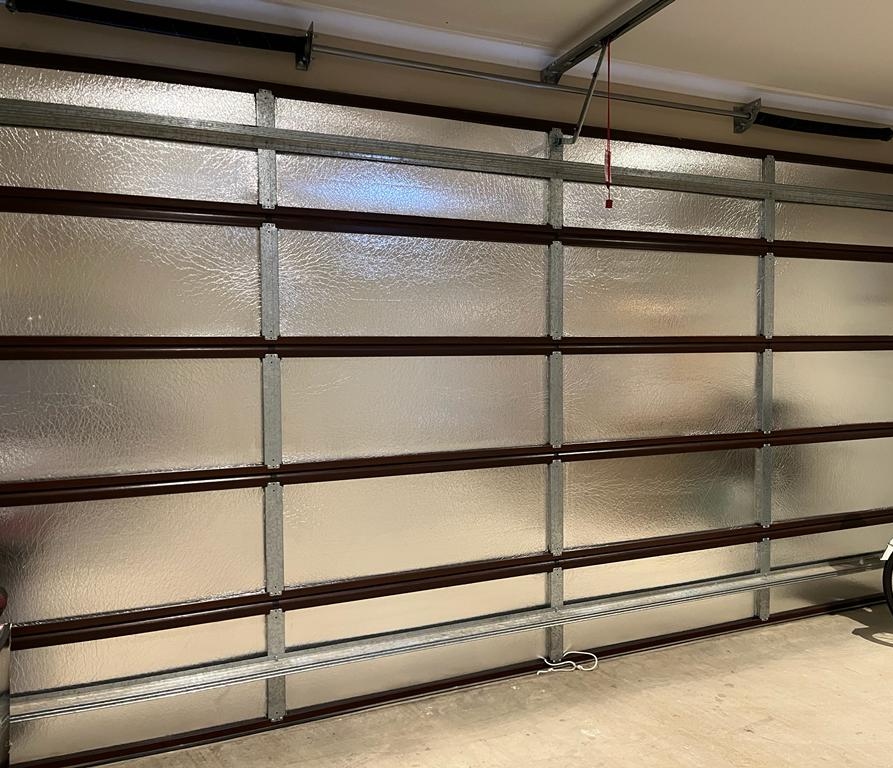 Our panels are fire retardant (FR) with pure aluminium foil directly laminated to both sides, creating a non-permeable barrier, thermal break, and superior insulant.
EPS does not decompose, therefore providing LIFETIME durability.
Feel free to contact us, to learn how we are striving for a better future by normalising garage door insulation across Melbourne homes.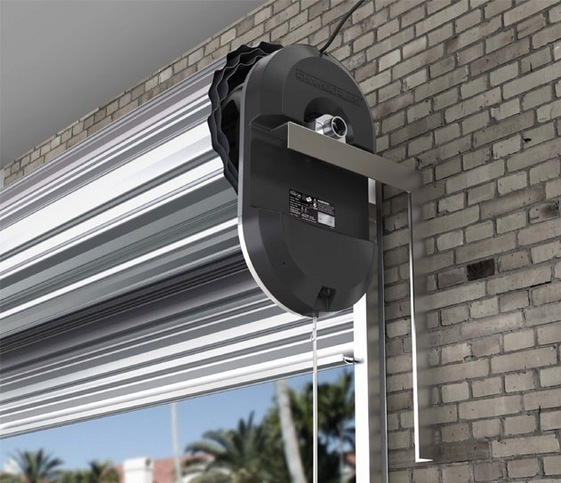 ROLLER DOOR TECHNICAL INFORMATION
Australian-made 5mm thick product specially designed for garage doors and sheds, achieving indoor temperatures that are significantly cooler in summer and warmer in winter.
Manufactured with a patented closed-cell foam structure sandwiched by highly reflective foil surfaces, and is the fibre-free, non-allergenic alternative to conventional bulk insulation.